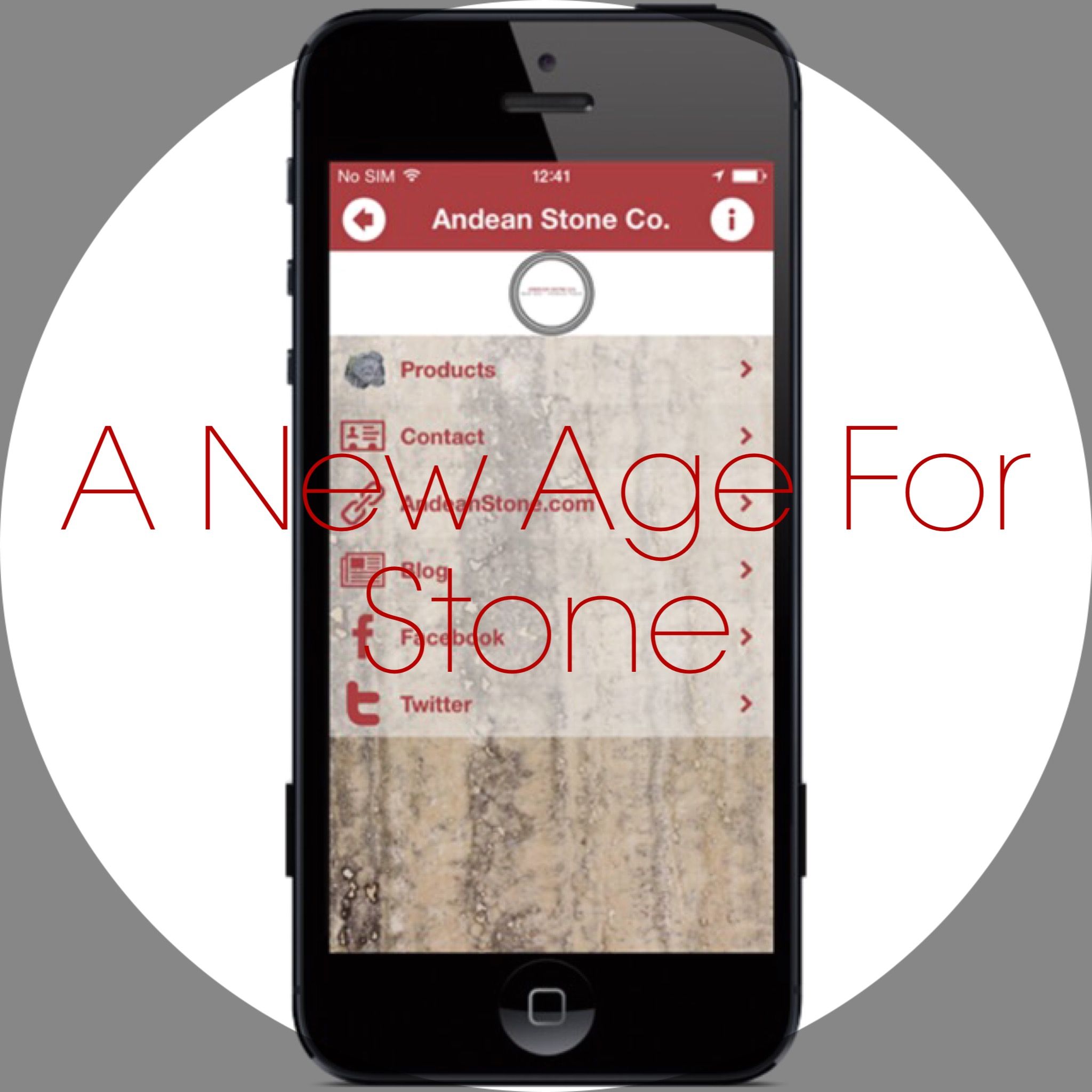 When you think of stone, you don't normally associate it with technology, but this is a new age for stone. Apps make life easier for people on a daily basis, and we didn't want to leave stone out of it. Below are our top 4 reasons why having an app for your stone company is more than relevant.
1. Easy Access on the Job
If you are a designer, an architect, or a contractor you may be traveling a lot and might need to reference your natural stone suppliers products or information.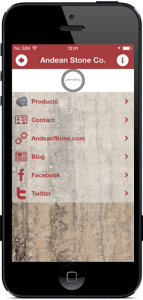 2. Don't Break Your Back Carrying Samples
Designers often travel to clients to show them their recommendations for decor and home set up, so why not make it easier by allowing them to show clients everything without having to break their backs. It also makes it easy for clients to picture how the travertine or marble they are considering would look in their space.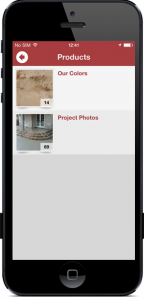 3. Request Samples
Once you and your client have narrowed down your options it makes it quick and easy to request a sample.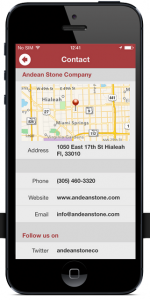 4. Keep Clients in the Loop
By giving customers a deeper look into your business they build trust in you and your product.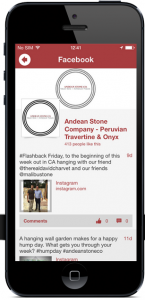 To download our new app just click here or scan the code below.