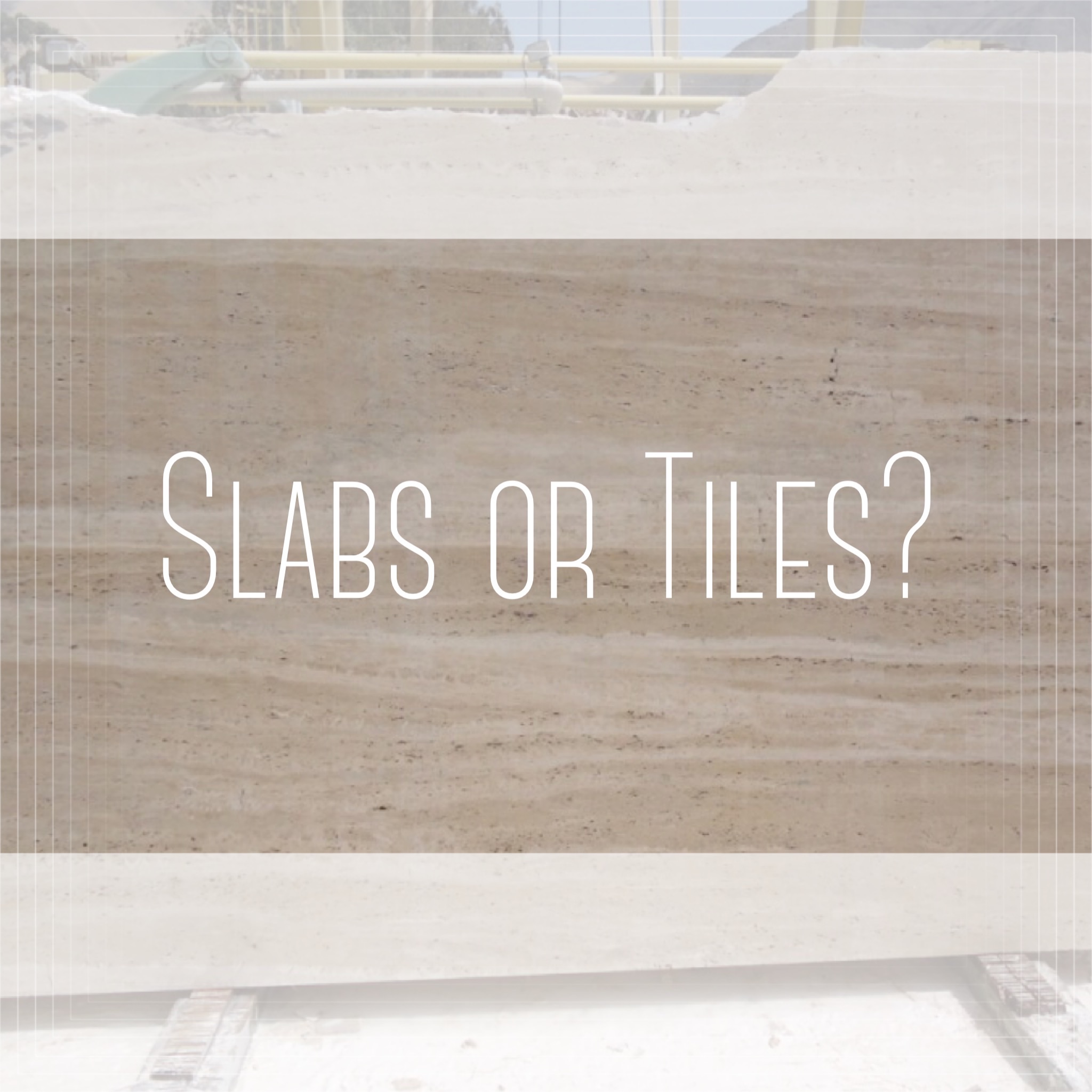 Sometimes bigger is better.
When most people decide to use natural stone they often overlook the fact that tile is not their only option. Slabs are a great alternative to tile as they can be cut into larger pieces.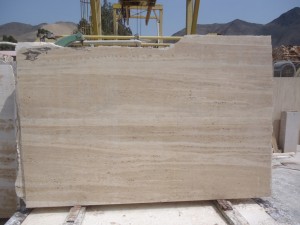 The best way to revamp a space is to open it up, and to make it look bigger. An easy way to do this is to redo the flooring and/or the walls using slabs just like our Navona slabs featured below.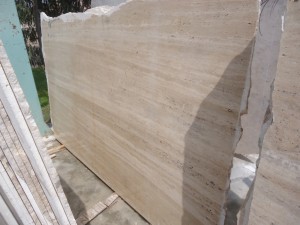 The bigger the piece the more it gives the illusion that the space is bigger. Although small tiles look great in the bathroom, they're not exactly the best choice when it comes to large walls and flooring.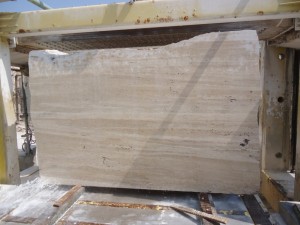 Slabs also give you more freedom to customize each piece into whatever shape or size you'd like  For more information on slabs, or to purchase slabs for your next project click here.