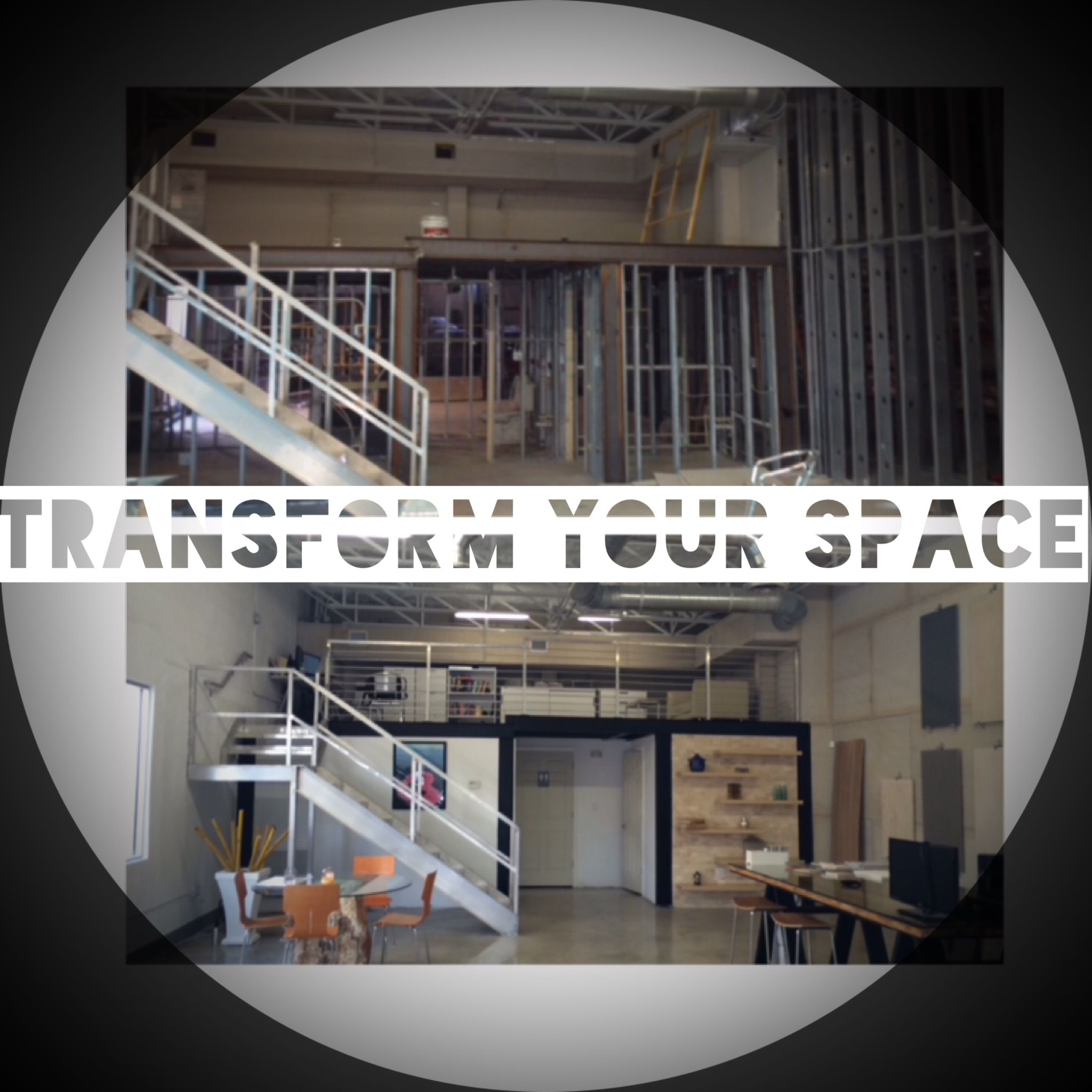 At Andean Stone Company, we believe that your space is a reflection of you. Whether it is your, room, your home, or even your place of work, a space should not only suit your needs, but it should reflect your style. So recently when our business decided to change locations we did just that. We turned a 1952 warehouse into a beautiful work space that is completely unrecognizable from before.
When we first purchased the space it was in dire need of a makeover and that is just what we did. We transformed our office into a space that not only suited the needs of a fully operational business, but we also took the opportunity to create an office that is a true reflection of what we do.
We showcased our stone in a unique and beautiful way, we even polished the concrete floors to direct everyone's attention to our natural stone selection on the walls. We left the 18 foot ceiling height to give the showroom a large space. We built a loft style office not just for aesthetics but to maximize our space for additional offices. We cut open walls to install large doors and windows to let the natural light in. We installed a wood and aluminum fence in the alley to give us a patio, we even installed a hanging garden wall and planters to give the space a more green feel. Our ultimate goal was to transform our space into a functioning office with a modern industrial feel.
Looking around our new headquarters it is clear to see what it is we do, but it is also a reflection of our appreciation for design and our unique modern style. Check it out for yourself.
Before:
After: