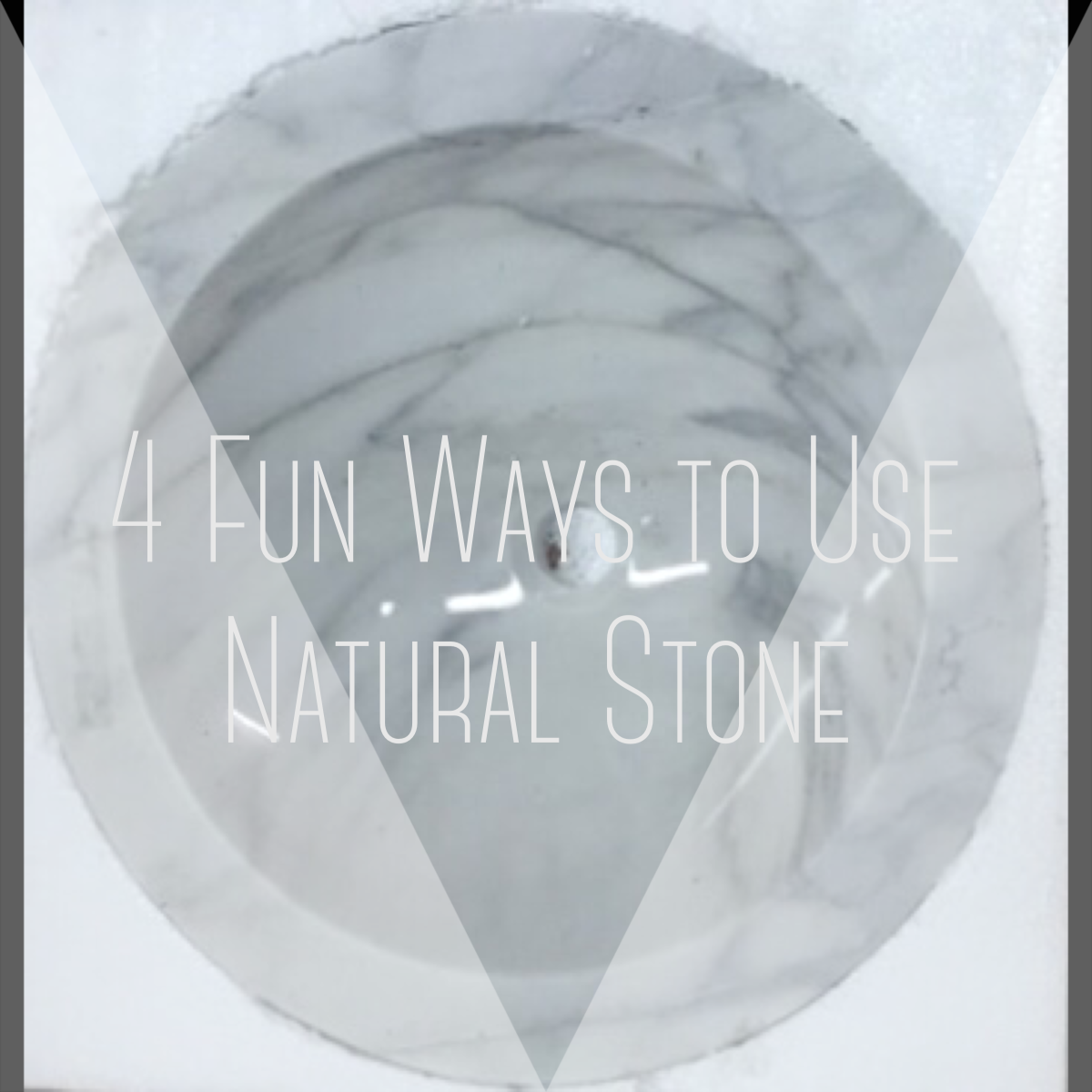 There are so many different ways that natural stone can be used to enhance a space. Often we see the same traditional uses, countertops, flooring, pavers, etc. But there are so many other fun and creative ways natural stone can be used to improve a space both in and out doors. Below are our top 4 fun and fresh ways to use natural stone for your decor.
1. Mosaics
Mosaics are a fun way to to add an extra burst of flavor, no matter how you use them. A mosaic backsplash is sure to make your walls pop.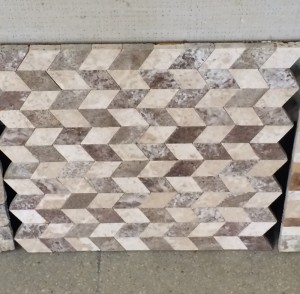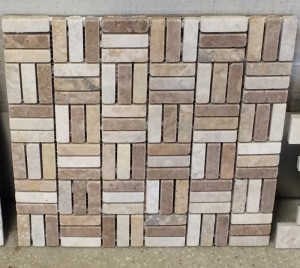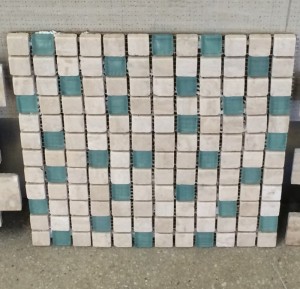 2. Faux Wood Floor
This is something that has been trending a lot lately, and for good reason. Using natural stone to  create the same warmth and feel as wood is a great option when it comes to flooring. Natural stone is more durable and easier to maintain than wood, and looks even better!.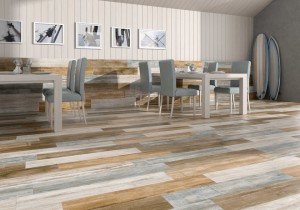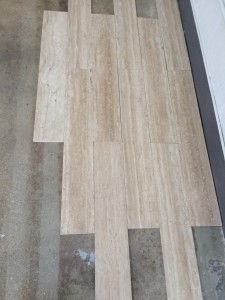 3. Striated Accent walls
Striated accent walls are both modern and chic. It is a great way to subtly create a focal point, or simply just to accent your space. The texture of striated stone creates a more elegant and modern feel, and at the same time remains very natural looking. It is these contrasting qualities that make it so visually appealing.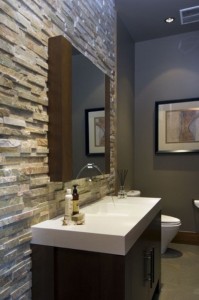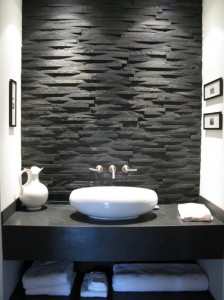 4. Bathtubs & Sinks
This is perhaps my favorite alternate use for natural stone. A bathtub or sink composed entirely of natural stone is simply regal. Not only are they long lasting and easy to maintain, the look is definitely classic and sophisticated. Nothing can quite recreate this type of design.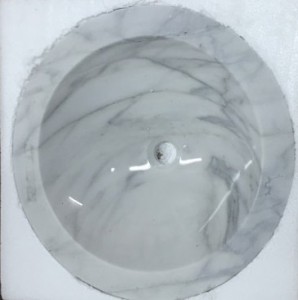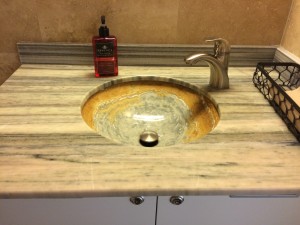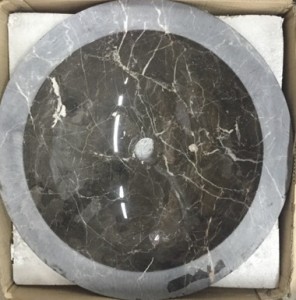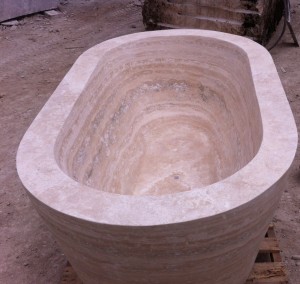 For information on any of the products listed please visit our website, or give us a call at (305)460-3320